LEADING EPCC CONTRACTOR IN SOUTH EAST ASIA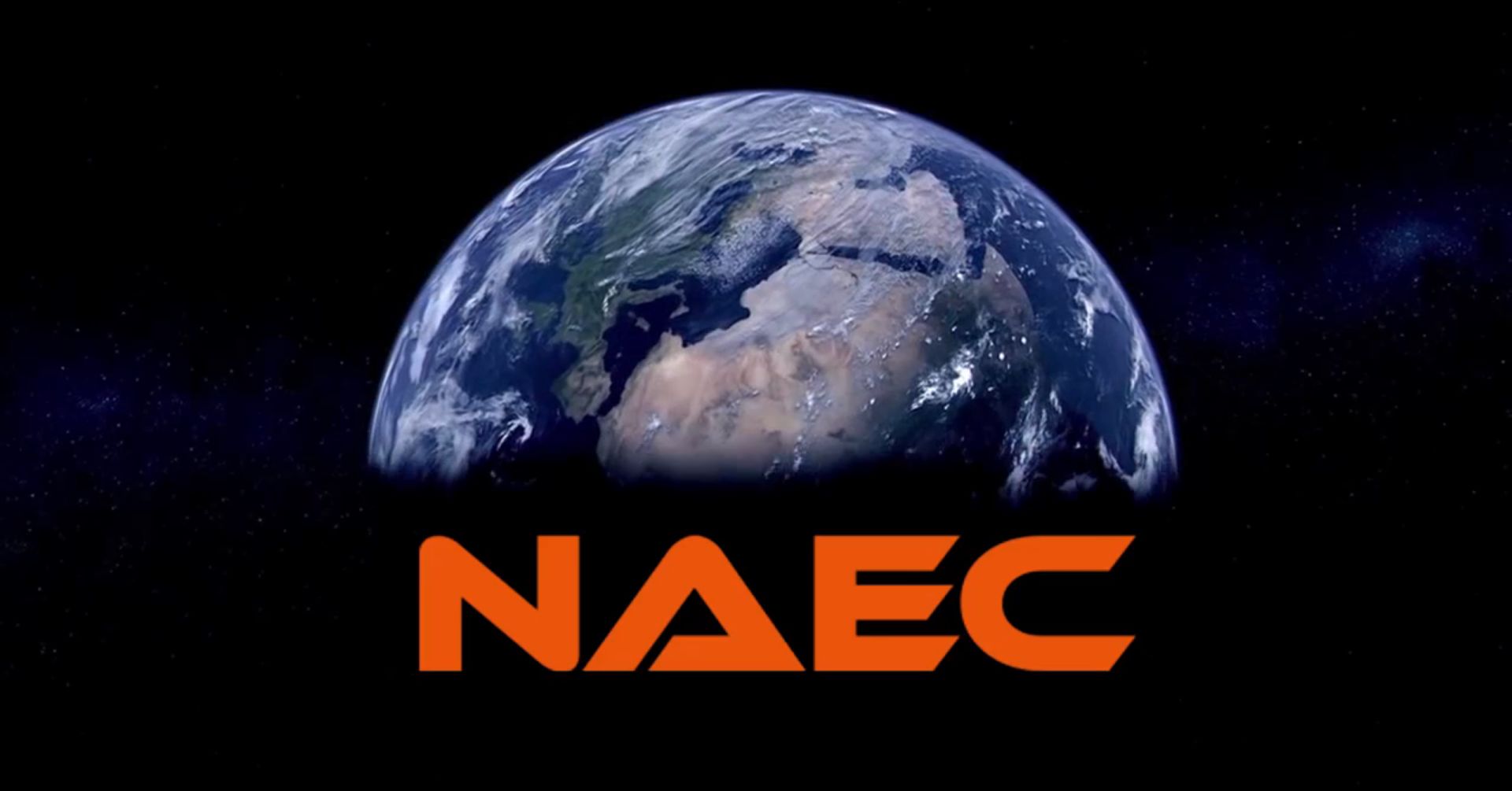 Established in 2016, NAEC (Malaysia) Sdn. Bhd. is a leading EPC project service provider and lean-fabrication service fabricator for the sectors of Oil & Gas, Energy & Petrochemical Industrial. NAEC (Malaysia) provides piping, structures and storage Tank farm engineering, fabrication, construction and other services contractors projects and owners in Southeast Asia region.
Located in Pasir Gudang, Johor, NAEC's core business is to provide "One Stop Solution Centre" services. With advanced innovation and continuous integration of new technologies & processes, NAEC's solution ensure its users with high quality and efficient service and thus upgrading itself become worldwide client's most preferred partner.

VISION
Become the preferred strategic partner for energy project owners and contractors in SEA.

MISSION
Promote automation, informatization and LEAN concept for energy engineering prefabrication, installation and construction.