BUSINESS DEVELOPMENT EXECUTIVE
NAEC (Malaysia) Sdn Bhd
Johor - Others
MYR 2,800 - MYR 5,500
Posted on 16-Jun-22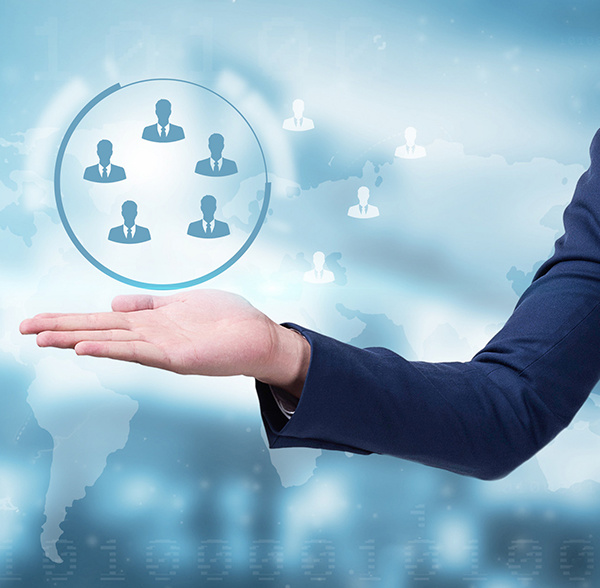 Olympic Sports puts talents at the height of the company's strategic development and adheres to the social responsibility principle of people-oriented, corporate and employee growth.
In order to better stabilize and attract outstanding talents, give full play to the role of outstanding talents in the development of the company and ensure the implementation of the company's long-term sustainable development strategy.
The company has established a number of regulations to attract outstanding talents, providing diversified promotion channels for different job sequences, and providing a broad space for outstanding talents to achieve personal value.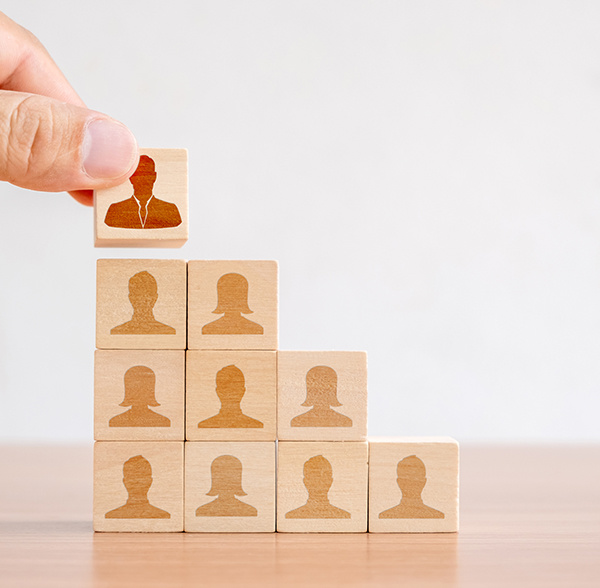 Employee development and care
Promote environmental and occupational health and safety systems to enhance employee ownership;
Establish a diversified career promotion channel to enhance employees' sense of accomplishment;
Employees' income grows with the company's development and enhances employee happiness;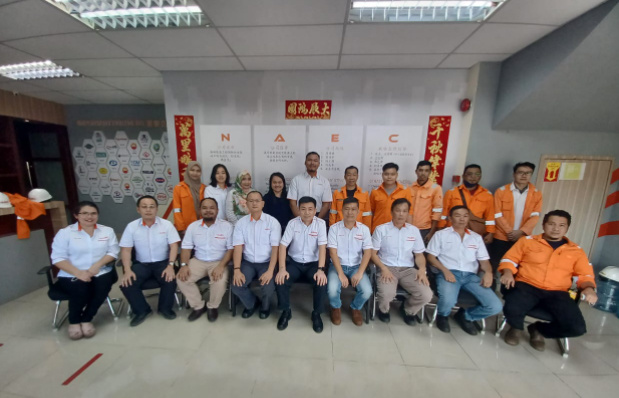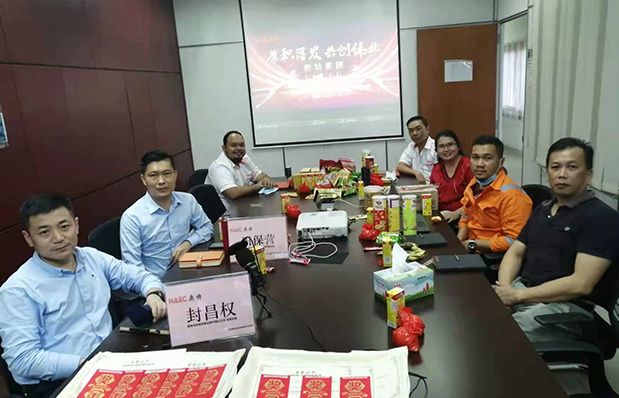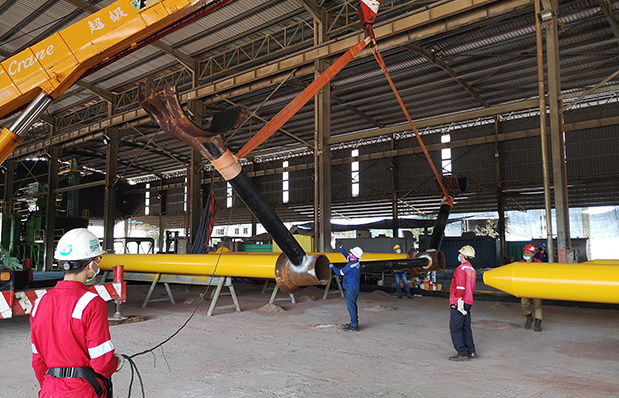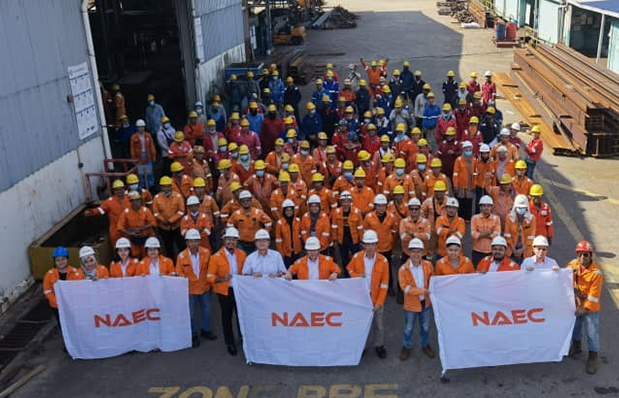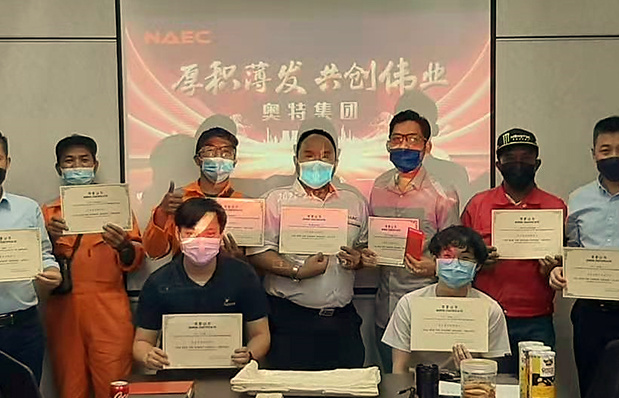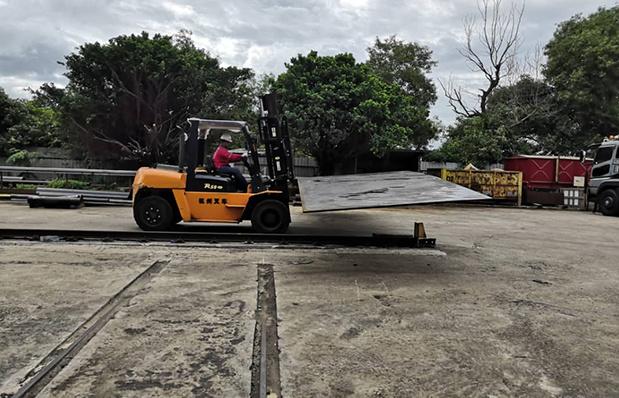 Facebook

WeChat

LinkedIn
Contact : Awis Nordin (Sales & Marketing Director)
Contact No : +6013-916 5039
Contact : S & M Team
Contact No : +6018-792 9776
Contact :+607-251 9776(Office)
Email : awisnordin@autowelds.com
sales01-ml@autowelds.com